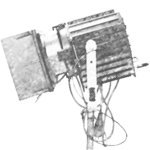 Since its foundation in 2010, PMS crew support GmbH has quickly succeeded in positioning itself both regionally and nationally in the various segments (event and media productions, stage construction and tent construction) of the event industry. Always attentive to full customer satisfaction, PMS has continuously evolved in terms of personnel as well as in the handling of projects.
PMS crew support GmbH provides uncomplicated and customer-oriented service for small events, open air events or major projects (such as AC/DC and Helene Fischer).
Due to their many years of practical experience, the staff members form a perfectly coordinated team and have the necessary backup knowledge to ensure professional work on site and an optimal workflow during your events.
Since 2013, the company has had the unlimited permission to hire out employees - this guarantees you legally secure work!
This makes PMS crew support GmbH stand out from the competition and is therefore the right company for your projects and events; you will be provided personal and competent support right from the inquiry to invoicing, because their slogan is: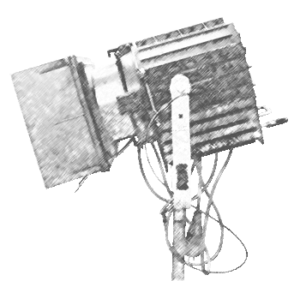 profile
With our staff of over 100 full-time and part-time employees, as well as approx. 100 mini jobbers, we can offer you the right crew for every area.
The main focus of PMS Crew Support GmbH is on temporary staffing for the event industry. We are your professional personnel service provider in the field of music/concerts, major events, trade fair construction, industrial events, film & media products, as well as stage construction.
services
We are in possession of the unlimited permit for the supply of temporary employees/workers, which makes it possible for us to work in a legally secure manner. For the ideal realisation of your event, we offer you a professionally competent crew tailored to your needs. We can provide you with the right personnel for every area.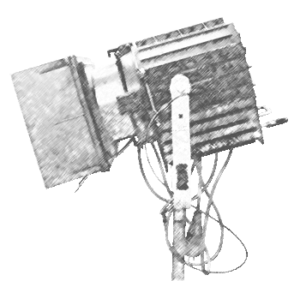 We offer the following personnel:
catering assistance
technician
VA Assistent
runner
constructor
stage builders
crew chief
scaffer
tent constructor
forklift driver
stagehand
steelhand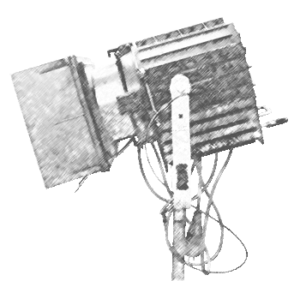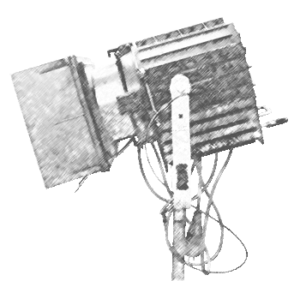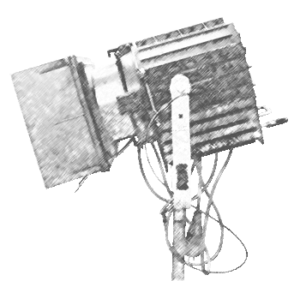 Interested in a little more rock ('n roll) in your life?
Then join us in the PMS Family!
We look forward to your support and power in our exciting and definitely not ordinary job:
Construction & dismantling of concert stages from small halls to large international stadiums
Stage support during stage shows of big stars
Support in different areas of TV productions
Helpers e.g. catering, event technology, runners, forklift drivers and in many other areas at festivals, concerts, trade fairs and sports events
Why join the PMS crew?
Have insights into areas of large festivals, concerts and events of any kind, which are made possible only to very few people.
Total variety, and EVERY DAY! It will certainly not be boring!
You want to feel the thrill and experience the crazy world of the event industry together with a great team until the first note sounds on stage!
Being part of a great crew is important to you and creating great things with new people from all over the world every day is exactly your thing!
Further training, good and punctual payment, a sympathetic ear if there are proverbial obstacles in the way, future and security, fair reflection of your work, active opportunity & assistance in the further development of the company, bonuses and awards and much more are not empty promises with us!
Why are you a perfect fit for us?
You are an open-minded, cool personality who enjoys interacting with people from a wide variety of backgrounds.
Adapting quickly to new situations, being flexible, attentive, ready to learn and willing to follow instructions are a matter of course for you.
Flexibility for you means being ready for a fast-paced industry where many last-minute schedule changes may occur
You are fit and resilient - physically and mentally!
For you, trust and reliability are one of the most important pillars in life
Even without a driver's license, you can get any job with us! Don't worry! However, if you have a driver's license or any other qualification to drive a vehicle, then completely different opportunities open up.
Joy in everything you do! The most important thing! Really! Very seriously 😊
Finished reading and want to rock?
Come by for a drink or just give us a call! Or Whats App us! Or write an email!
No matter how - it's your chance! The big stages of this world and especially we, the CREW, are looking forward to you!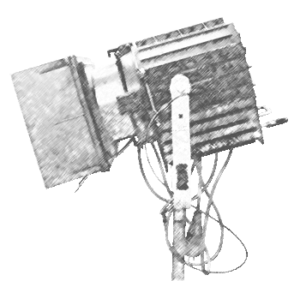 
Fax: +49 9571 94 93 329