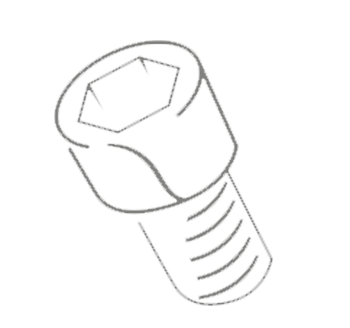 For one and a half years now, PMS Crew support Gmbh has also been active in traditional temporary employment. After several companies approached us during the pandemic, we have now permanently expanded our company's portfolio to include this service branch.
Since 2013, our company has had an unlimited permit for temporary employment!
This assures you of legally secure work!
Within a short time, we have built up a good clientele throughout Bavaria and established ourselves in the traditional temporary employment sector.
We bring together qualified workers and demanding customers. Fast order processing according to your specifications ensures the best results. We ensure that you have the required personnel at the right time.
Benefit from the PMS Crew, we support companies individually and professionally. From motivated helpers to trained skilled workers, you can count on the PMS Crew. Thanks to our many years of experience in the event sector, we are also able to adapt this know-how to your requirements and can therefore handle peaks in orders in your company at short notice and on a daily basis.
Contact us today and get to know the crew personally! Based on your personnel requirements, we will find exactly the right employees for you.
Not only do we place great emphasis on WORK SAFETY, but our staff are also fully vaccinated against Corona!