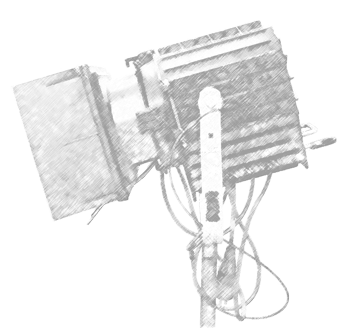 DISCLOSURES PURSUANT TO § 5 TMG
PMS Crew Support GmbH
Bahnhofstraße 7
96215 Lichtenfels
Commercial register: HRB 4817
Registry Court: Amtsgericht Coburg
REPRESENTED BY:
Christian Tauer
CONTACT:

   +49 9571 949 33 0

 +49 9571 949 33 29

 info@pms-crew.de
VAT ID:
Sales tax identification number
according to §27 a sales tax law:
DE 271 311 314
SUPERVISORY:
Bundesagentur für Arbeit
www.arbeitsagentur.de
EDITORIALLY RESPONSIBLE:
Kindshuber Design & Technik
Inh. Joachim Kindshuber
Schemannstr. 10
96450 Coburg
EU Dispute Resolution:
The European Commission provides a platform for online dispute resolution (OS): https://ec.europa.eu/consumers/odr/.
You can find our e-mail address in the imprint above.
Consumer dispute resolution/universal arbitration board
We are not willing or obliged to participate in dispute resolution proceedings before a consumer arbitration board.